Sustainable solutions to address your water challenges
Sustainable solutions to address your water challenges
If you work in the water sector, you need to manage an increasingly wide range of issues. These include Non-Revenue Water, remote meter reading, data reliability and disaster management. At the same time, you must comply with regional and international regulations and meet consumer expectations in terms of sustainability.
At Diehl Metering, we can help you tackle these challenges head-on.
Unlock efficiencies, promote sustainability
We design our smart water solutions to combine cutting-edge technology with customer centricity. The result is tailored solutions that deliver long-term benefits. Need to optimize cost savings? Drive operational efficiency? Or improve asset management? Through data-driven insights, we empower you to make better-informed decisions and achieve all of the above. And thanks to compatibility with the Open Metering System (OMS protocol), you'll benefit from a flexible, robust and future-proof network offering you access to the Internet of Things (IoT). You'll also reduce leaks and improve measurement accuracy, enabling you to simultaneously grow customer satisfaction and contribute to sustainability.
AMR/AMI
Automate meter readings to save costs and time while boosting consumer satisfaction. Choose a Walk-by or Drive-by AMR solution for ease-of-use, or an AMI fixed network to empower your business through data-driven insights.

Read more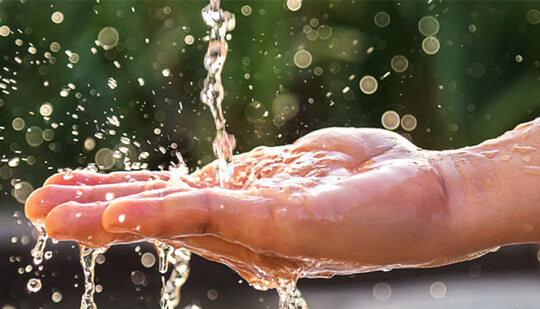 Non-Revenue Water
Reduce NRW with our dedicated service. Thanks to a customized action plan, you'll benefit from consulting, AI-based solutions and automated data analytics to control your losses and and stabilise NRW levels.

Read more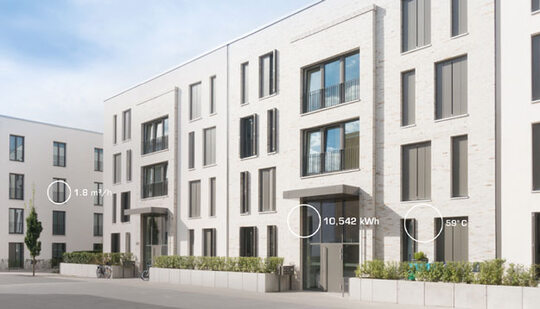 Sub-metering
Combine smart water solutions with consulting, system installation, training and support to fairly and accurately bill tenants while meeting regulations like the EED. Simplify your life through remote readings and automated billing.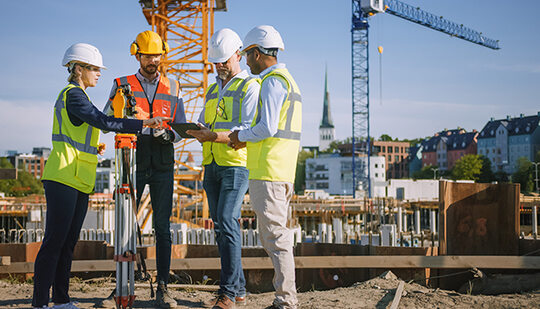 Commerce & Industry
Our C&I service supports you with everything from smart meters installation and maintenance to data analytics in a fixed network. Personalized solutions for your sector-specific needs.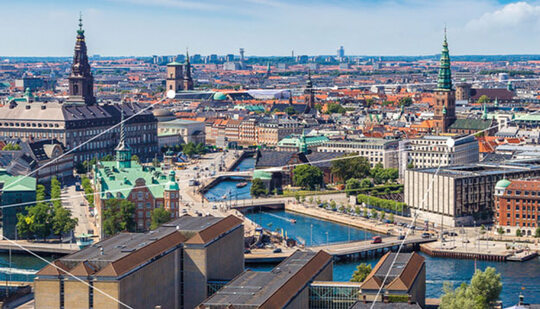 IoT Network Planning
Through guidance, consulting and training, we empower you to create a personalized roadmap for your IoT network. Learn to make risk-free decisions about network coverage, budgeting, technical compatibility, and more.


Read more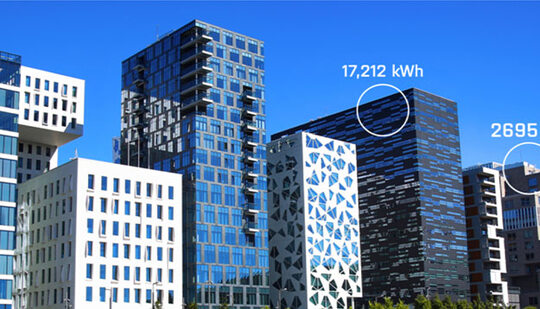 IZAR system
IZAR is the powerhouse behind our smart metering solutions. An adaptable and flexible radio technology, it enables you to reliably transmit data in the most challenging conditions for intelligence that drives better decision making.

Read more
The choice of experience and innovation
With decades of experience, we have developed and optimized water networks for a wide range of customers. We were the first company to market an ultrasonic water meter, and we recently celebrated 30 years since our ultrasonic technology was first pioneered. Whatever your challenge, you can rely on us to go the extra mile.
More information
Contact us for a personalized analysis of your needs.
Customer Cases
Vodovod I Odvodnja Sibenik in Croatia

The « Vodovod i Odvodnja d.o.o. Sibenik » waterworks in Sibenik, Croatia, provides drinking water for 46,332 people.

Read the story

Essilor in France

An ambitious water consumption management system for all the company's locations worldwide.

Read the story