People are at the heart of our business, with our corporate culture centered around our customers, our employees and our shareholders.
These 3 pillars are the basis for us to express the values we all share.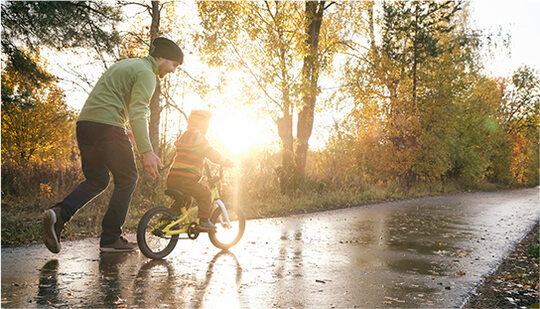 TRUST
Be trustful and open to change
We all work with passion towards the same goals and identify ourselves with Diehl Metering values. We search for synergies and new collaborations.
The Group's objectives take precedence over individual interests. We place our trust in management decisions and make changes openly and actively. In doing so, we act as role models, supporting others and consistently striving to find the best solution for the team.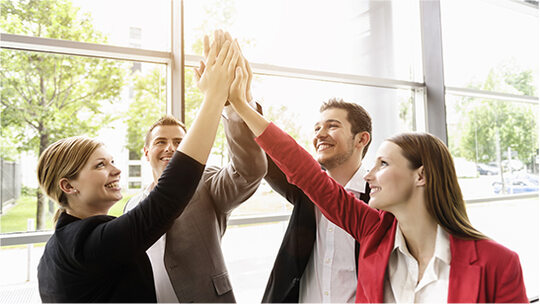 ACHIEVEMENT
Fulfill your goals and act as an entrepreneur
We encourage our employees to define their own goals in line with the Diehl Metering strategy. Each employee sets goals within their area of responsibility. To achieve our goals, we prioritize our daily tasks and face challenges pro-actively.
Executives help teams to succeed by fostering a productive attitude, expressing recognition and providing constructive feedback.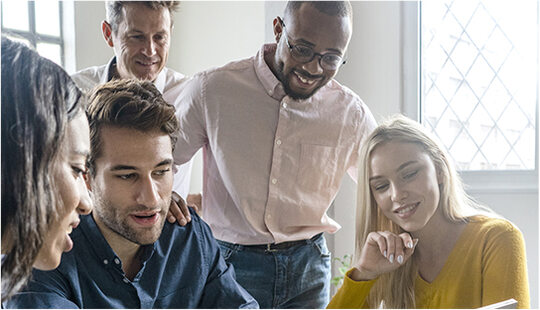 COOPERATION
Work as a team player for joint success
Good communication, clear processes and strong cooperation are keys to a successful way of working. For this, we need self-confidence and must trust the ability of other people, such as employees, partners or experts. Trust reduces complexity. We provide orientation rather than impose control, remain open to different opinions, accept criticism and implement it constructively.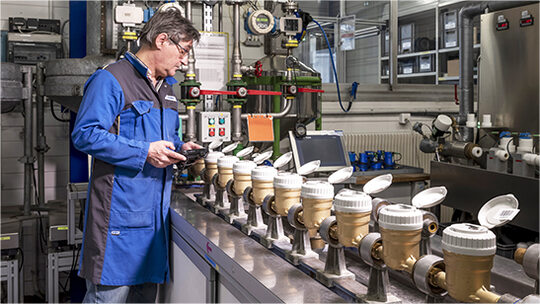 RESPONSIBILITY
Delegate power and take over responsibility
Every employee is responsible for the success of Diehl Metering and makes their own decisions within their area of responsibility.
Mistakes are evidence that you are trying. Executives bear a special responsibility. As leaders and role models, they empower their employees to take responsibility and support them to carry it out.