Our challenges: address the impact of global megatrends
The challenges facing Diehl Metering and its customers are the same challenges facing every one of us. Climate change, overpopulation and resource scarcity are threatening both our planet and our way of life.
1 in 3 people globally do not have access to safe drinking water1, and heating and cooling currently account for 48% of energy-related greenhouse gas emissions2.
By 2050, 9.7 billion people will live on the earth1, and the worldwide population is expected to consume 50% more energy3 and 55% more water4. In other words, we are consuming too much of our planet's natural resources too quickly, resulting in greater inequality around the world.
In order to better manage water and energy, our customers must act on multiple fronts. How? By reducing Non-Revenue water, digitalizing their networks, boosting operational efficiency through data-driven insights, and continually conforming to regulations like the EU Energy Efficiency Directive.
At Diehl Metering, we believe we have a duty and a responsibility to help everyone face up to these many challenges.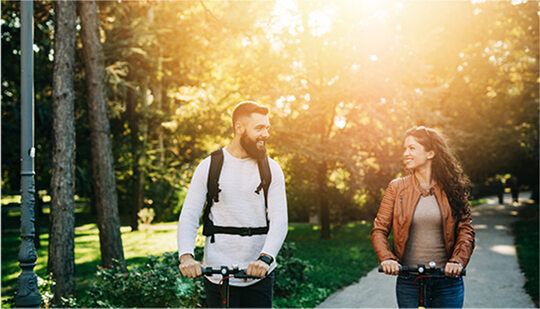 OUR VISION: EMPOWER AND INNOVATE FOR A SUSTAINABLE FUTURE
With global trends impacting our planet, we are convinced that it is now more urgent than ever to find new and responsible ways to use our natural resources.
We believe in a world where resources are managed optimally, everywhere. Through advanced technologies and solutions, we empower our customers and the communities they serve to contribute to a more sustainable tomorrow.

Learn more about our commitment to sustainability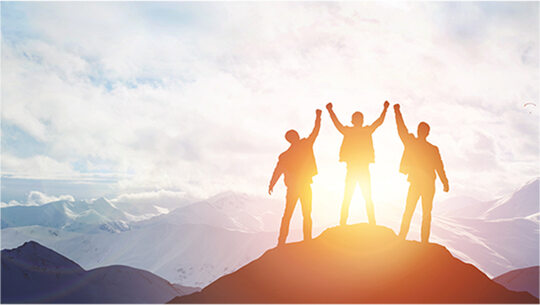 OUR CLAIM: EMPOWER A SUSTAINABLE FUTURE
We combine a people-oriented approach with a strong commitment to sustainability.
We empower customers, consumers and communities by giving them the tools they need to manage water and energy more responsibly and more efficiently. In so doing, we enable them to actively contribute to a better future.
We empower our employees to be a force for positive change. By working at Diehl Metering, they can make a real difference to preserving the planet's precious resources for future generations.
In all these ways, we empower a sustainable future.
1. UN 2019
2. Renewables 2019 Global Status Report by REN21
3. EIA 2019
4. OECD 2012