Sustainability is part of our DNA
In recent years, sustainability has become a must-have for companies everywhere – but at Diehl Metering, it's been our priority for a long time. Ever since our origins, we've provided solutions to help people make more efficient use of the planet's natural resources, which is one of the foundations of sustainability. Today, we have expanded our commitments to cover every aspect of sustainability, including responsible business, economic growth in respect of the environment, and social wellbeing.
Above all, we believe it is our duty to not only behave sustainably ourselves, but to empower that same behaviour in other people, from our employees to our customers and the communities they serve.
Structuring our efforts
Launched in 2020, our "Diehl Metering goes for Sustainability" initiative is our plan to continually improve our efforts in sustainability. It sets out 5 dimensions to guide all our actions: Environment, Customer, Shareholder, Employee and Society.
Following an in-depth analysis of our processes and market expectations, we have developed 7 Priority Programs around these 5 dimensions: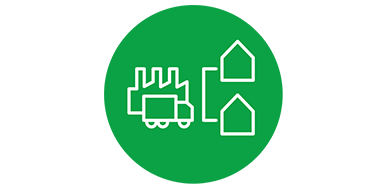 SUPPLIER MANAGEMENT
Achieve common sustainability goals with our partners across all 5 dimensions.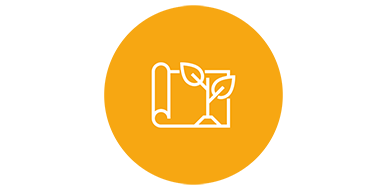 ECODESIGN
Create our products and processes in a way that minimalizes their impact on the environment.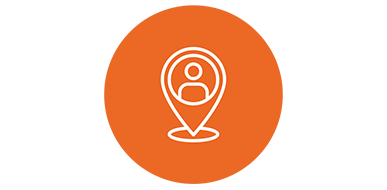 LOCAL FOR LOCAL
Reduce the carbon footprint of our supply chain and support local communities.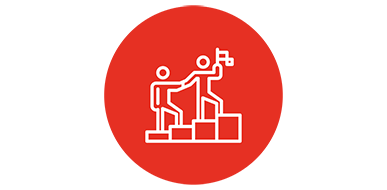 EMPOWERMENT OF OUR PEOPLE
Give our teams responsibility and opportunities to make decisions in order to develop their skills and strengthen our culture.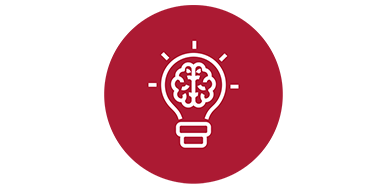 INNOVATION TO SUPPORT CUSTOMER SUSTAINABILITY
Create and implement our solutions in ways that increase the social and environmental awareness of end users.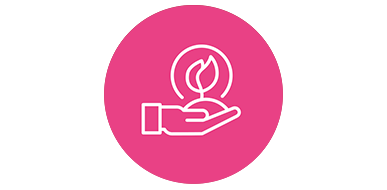 MANAGEMENT OF RESOURCES
Use our planet's precious resources more responsibly by promoting recycling and waste management, and reducing our consumption of energy and water.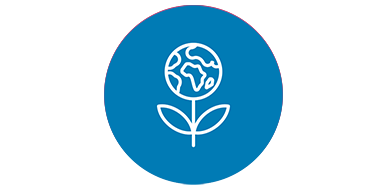 SUSTAINABLE & ETHICAL GROWTH
Ensure the continued prosperity of our company without ever compromising our business principles.
SIGNING THE UNITED NATIONS GLOBAL COMPACT

In 2021, we are signing the UN Global Compact, a voluntary initiative for companies to contribute to a sustainable world. This United Nations pact sets out 10 principles covering human rights, labor, the environment and anti-corruption, giving us a framework to do business more responsibly. As part of our commitment to Global Compact, we will publish the annual "Communication on Progress" report in 2022.

As well as being a chance for us to share our actions in building a more sustainable future, the report is an important tool to assess our progress and continue setting new objectives in sustainability.

Empower a sustainable future

At Diehl Metering, sustainability has always been at the heart of what we do. Now we want to make it something everyone does together. We want to be a catalyst for change, enabling everyone everywhere to build a more sustainable future. Featuring our CEO Dr. Christof Bosbach, this video outlines our brand positioning and the thinking behind our new claim "Empower a sustainable future".



Watch the movie