I already had a good feeling during the job interview and immediately felt comfortable and in good hands.
Narzędziowiec
Twoje zadania:
Programowanie i obsługa maszyn CNC;
Dobór narzędzi do obróbki;
Kontrola jakości wytworzonych detali.
Nasze oczekiwania:
Znajomość rysunku technicznego;
Znajomość procesu obróbki materiałów.
MILE WIDZIANE:
Obsługa obrabiarek warsztatowych (frezarka, tokarka itp.);
Doświadczenie w pracy na stanowisku Narzędziowca lub równorzędnym.
Lokalizacja:

Namyslow

Poziom stanowiska:

Wymiar pracy:

Pełny etat

Rodzaj umowy:

Umowa o pracę na czas nieokreślony

Podgrupa:

Diehl Controls

Data rozpoczęcia pracy:

jak najwcześniej
Benefity:
Miejsce parkingowe

Spotkania integracyjne
Achieve what matters, with Diehl.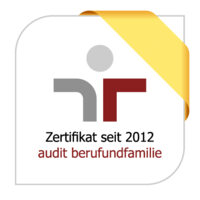 Diehl Controls Polska Sp. z o .o.
Ul. Pulaskiego 6, 46-100 Namyslow
Patrycja Kalinowska
rekrutacja.dc@diehl.com