The Diehl Metering IoT Service Portfolio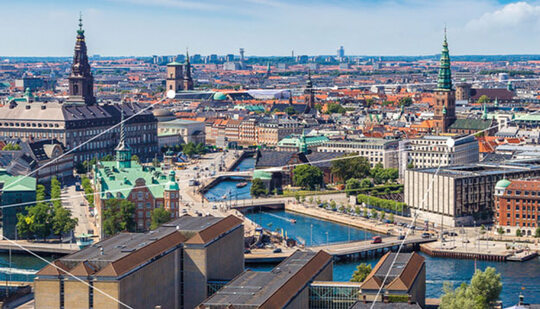 IoT Network Planning Service
As part of our IoT technology training, our experts will provide an insight into the advantages and disadvantages of current IoT technologies to select the right technology to realize your own IoT use-cases.
Diehl Metering will plan your IoT network with you in an iterative, collaborative way, based on your specific needs and the IoT applications that you wish to implement in the field.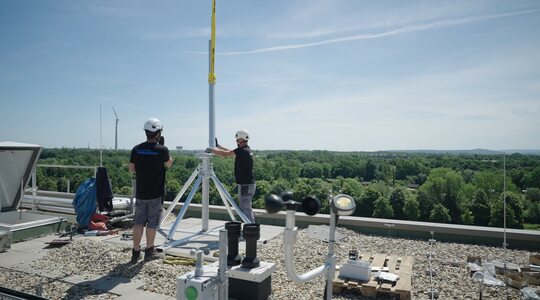 Site acquisition service
With the site acquisition service, you can choose whether you first want to be trained by Diehl Metering on the subject of site acquisition, so that you can handle site hunting independently, or whether you want to buy the all-inclusive site acquisition service from Diehl Metering directly.
Service is available upon request after completion of IoT Network Planning Service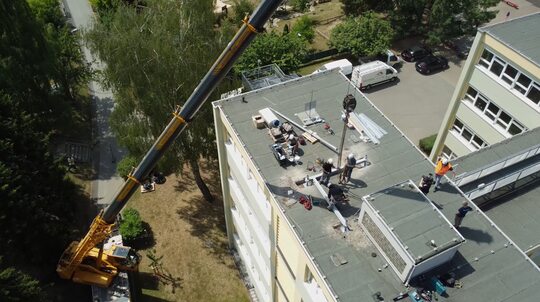 IoT Network Implementation Service
Diehl Metering will support your team during the rollout of your IoT network development projects – e.g. by implementing on-site antenna solutions – and will ensure their correct functionality.
Available upon request after completion of the IoT Network Planning Service.
For cities, utilities and industrial companies, digitization has become indispensable
A well-implemented IoT network allows you to:
Unlock new and forward-thinking opportunities through data-driven insights and the ability to leverage connected devices
Improve your agility and responsiveness to customers/citizens
Increase your attractiveness and competitiveness
Discover new efficiencies to simplify your life
Ensure service continuity for business and society - no matter the circumstances
Further IoT Services
Simcard as a Service

Connectivity brings you closer to your data. Our Simcard Service provides you the perfect solution for transferring data from you sensors to your systems. The service provides connectivity regardless of the network coverage of a particular mobile operator, and you don't have to worry about its data packages. Diehl Metering is even your reliable partner when it comes to coverage matters.

Didn't you find the right service for you?

Do not hesitate to contact us. We are always trying to find the right solution for your problem.