It's my job to provide the proper design solution according to customer requirements.
György Bartha, Design Engineer, is responsible for part designing at Diehl Aviation in Hungary.
Are you interested in the aviation industry?
At Diehl: The future is in your hands!
Diehl Aviation - being part of Diehl Group which employs 17,000 people worldwide - is an aircraft part supplier for companies such as Airbus and Boeing. Under this flying brand, Diehl Aviation Hungary started its manufacturing operation in 2011 in Nyírbátor, and has become one of the region´s most remarkable employers with its nearly 650 employees. As a result of this continuous growth and success, Diehl has announced the opening of a new Engineering Center in Debrecen in 2017. At the moment our team in Debrecen consists of 100 employees, and till the end of 2020, this service center will hire 50 more professionals for the fields of engineering, finance, procurement, ordering and customer support. One of our new openings is the following position:
Stress & Weight Engineer
Your tasks would be:
Simulation and weight management of aircraft interior parts and airducts.
Being in continuous contact with DIEHL customer support centers, manufacturing sites and other departments.
Analyze aircraft interior parts and airducts regarding stability and weight.
Simulation of fluid dynamics, heat distribution and optimisation in the pre development phase.
Test planning, evaluation and documentation.
Develop optimized solutions in cooperation with designers and specialists.
Working with databases.
Reading 3D and 2D drawings.
Requirements of the application:
Good communication skills in English or in German
Degree in Mechanical or Material Engineering
At least 2 years of professional experience in similar field
Ability to work independently and precisely
Interested? Develop the leading technology of tomorrow, together with us. Apply now by uploading your English or German CV through the link below!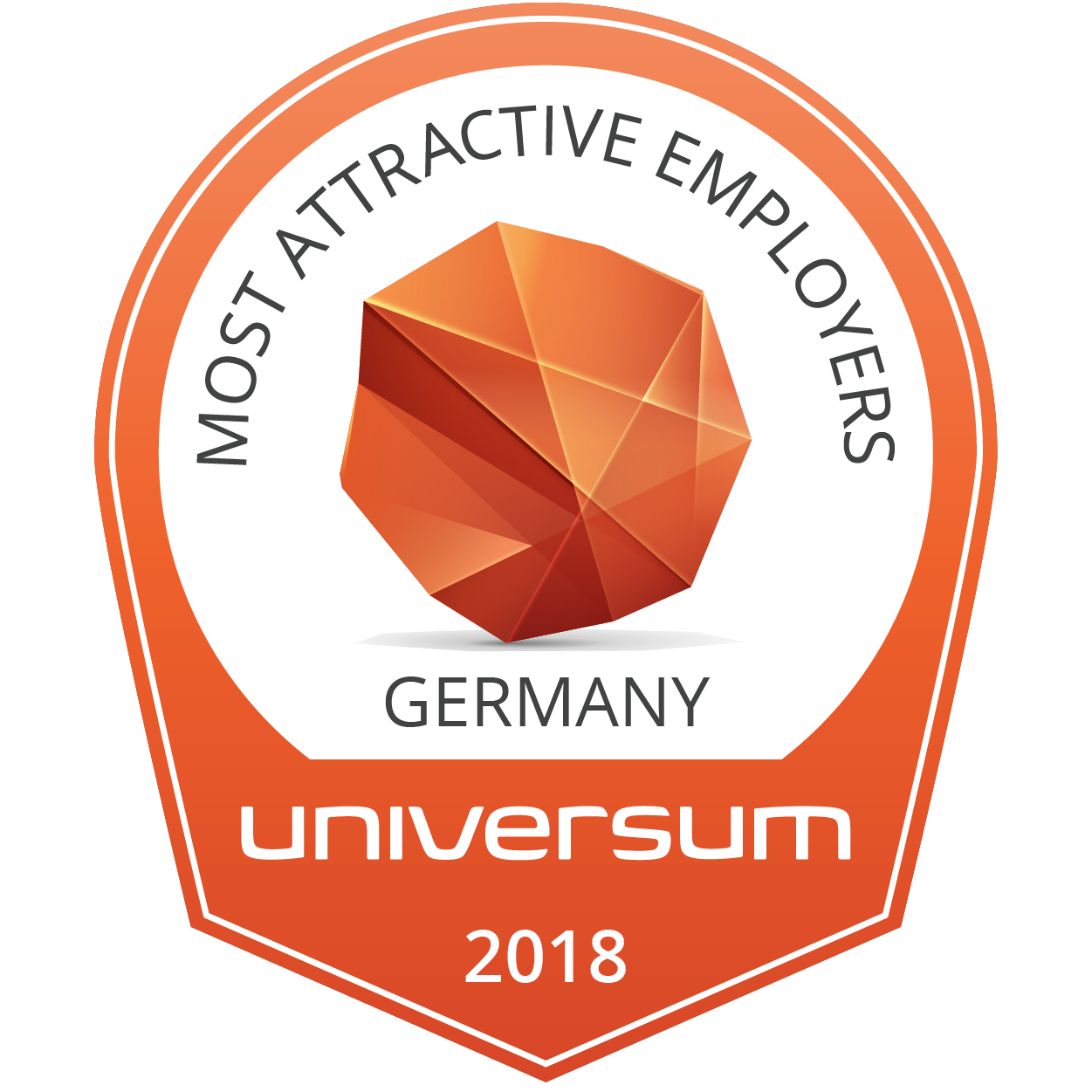 Diehl Aviation Hungary Kft.
Engineering and Service Center

Debrecen
Vágóhíd St. 2.
dac-debrecen-jobs@diehl.com

Apply now
PDF létrehozása