Caribbean Sales Manager Diehl Metering LLC
It's my job to develop smart software solutions to save global resources.
Dino Tsoumakis, Head of Software Development, provides latest big-data technology and data analytics to locations all over the world at Diehl Metering in Germany.
At Diehl: The future is in your hands!
Diehl Metering LLC is the U.S. subsidiary of Diehl Metering GmbH which was founded in 1862 and is based in Ansbach, Germany. The company develops, manufactures, and sells high-precision metering equipment for measuring water, thermal energy, gas, and electricity consumption. Nearly
1,700 employees work for Diehl Metering worldwide.
Diehl Metering is a division of the DIEHL Group; a multinational family owned industrial technology group headquartered in Nuremberg, Germany. Approximately 17,200 employees develop, manufacture, and sell Diehl products at more than 80 sites in 20 countries on four continents.
Currently, the group has a total of 40 subsidiaries that are divided into five divisions.
We are expanding our team in the Caribbean metering market and are therefore looking for a motivated and experienced sales manager who is excited to further grow this important territory with us.
Caribbean Sales Manager Diehl Metering LLC
This is your position with us:
Sales responsibility for the Caribbean market and management of the sales cycle and business behavior in this territory
Actively promote Diehl Metering's product and service portfolio with a focus on Solution Selling: meters, AMR/AMI, portal software, consulting, installation support, project management, etc.
Consult and assist the utility / distributor / partner in all phases of the project, including securing bank financing and building up argumentation to influence political decisions
Create sales forecasts (monthly, quarterly and annually), provide updates and required reports,
and infeed to budget and strategy
Create and execute Regional Sales and Marketing plan
Manage logistics and supply chain
Visit /exhibit at local / national conferences and trade shows
You bring with you:
Professional Experience:

Experience in selling / marketing in the Caribbean market preferred
Detailed knowledge of the water utility industry or related industry (gas, electric, telecommunications), ideally in a sales and/or project/product management position
Technical knowledge and experience with water, gas, electric, and/or thermal meters (specifically static meters) and AMR/AMI systems/services strongly preferred
Direct account experience with successful track record of complex strategic sales, including System Solutions selling
Familiarity with the international business environment (outside the US)
Confident in performing presentations and training in front of large groups, and capable to explain and speak in technical terms
Experience in working in a small and rapidly growing team environment
AWWA, NSF, FCC, OMS, MID, M-Bus, EN, IP, OIML, KTW, ACS knowledge / experience preferred
Track record with government financing preferred
Personality:
Excellent written and verbal communication skills; solid and convincing personality
Ability to converse with diverse utility and political stakeholders
Demonstrate ability to organize projects and to motivate team for successful penetration inside utilities through the entire sales cycle
Comfortable in large social settings
High comfort level in an international environment; goal-oriented with "can-do" and "hands-on" attitude
Self-confident, open, and straightforward in communications and actions
Stable, solid personality; able to quickly establish credibility internally and externally, and within multiple business sectors
Personal Data:
Education: B.S. / B.A. in Marketing or Business Administration or equivalent
Location: US, Mexico, or Caribbean
Travel: Ability to travel up to 40% (domestic, international, and intercontinental), and for consecutive weeks
Excellent benefit package:
> Medical (HMO or PPO)
> Dental
> Vision
> Short Term Disability
> Long Term Disability
> 401(k) with generous company match
> Life Insurance
> Generous vacation time and holiday schedule

Accept responsibility from the first day and a permanent position in your new team, which is there to support you during your initial employment period.
Interested? Take your first career step towards us and our joint future: Apply now!
To apply for this position, please email resume to info-dmus@diehl.com.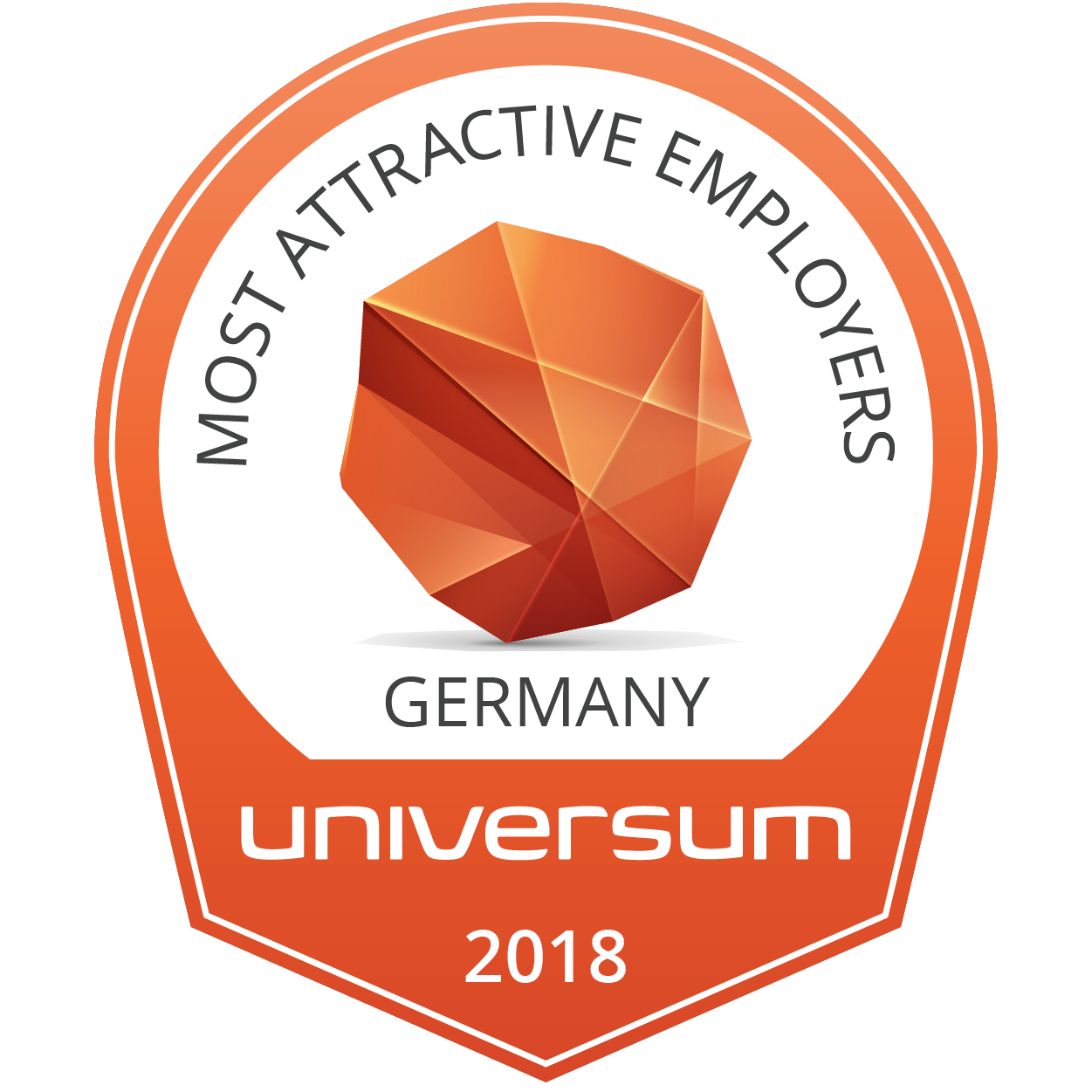 Diehl Metering LLC
Mike Storm
1813 N. Mill Street, Suite C
Naperville, IL 60563, USA
cell +1 331 231 9883
E-Mail: info-dmus@diehl.com
Create PDF